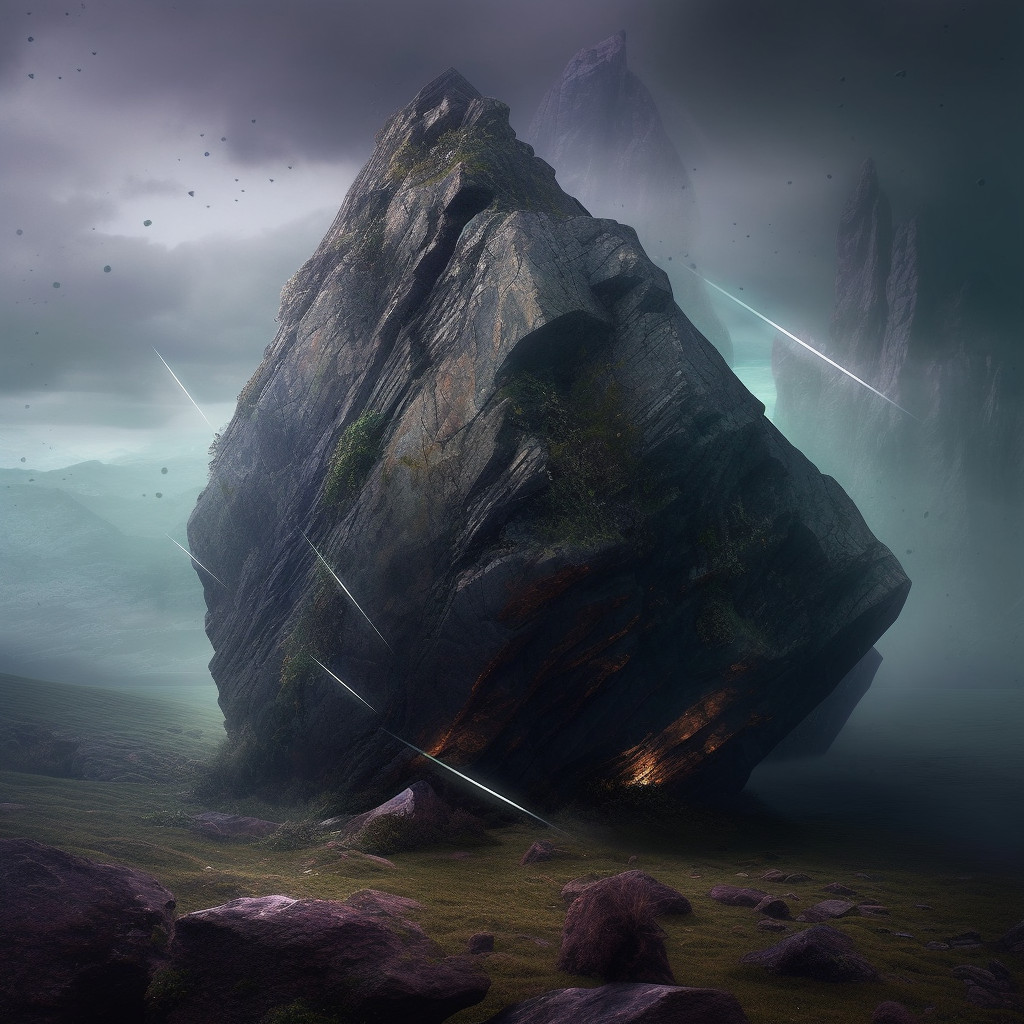 No NFT has been minted for this plot. This design is for illustration purposes only and a placeholder. It is not an NFT and not part of the storyline.
The Young Shield
To guard a face unseen The parents flew in ire But when they tried to press Their own kids they admire When they drew near, contented The children blocked the way Never causing any wrong To the stran...read more
Collaborators
Awaiting NFT Minting
Easter Egg Elements
None.