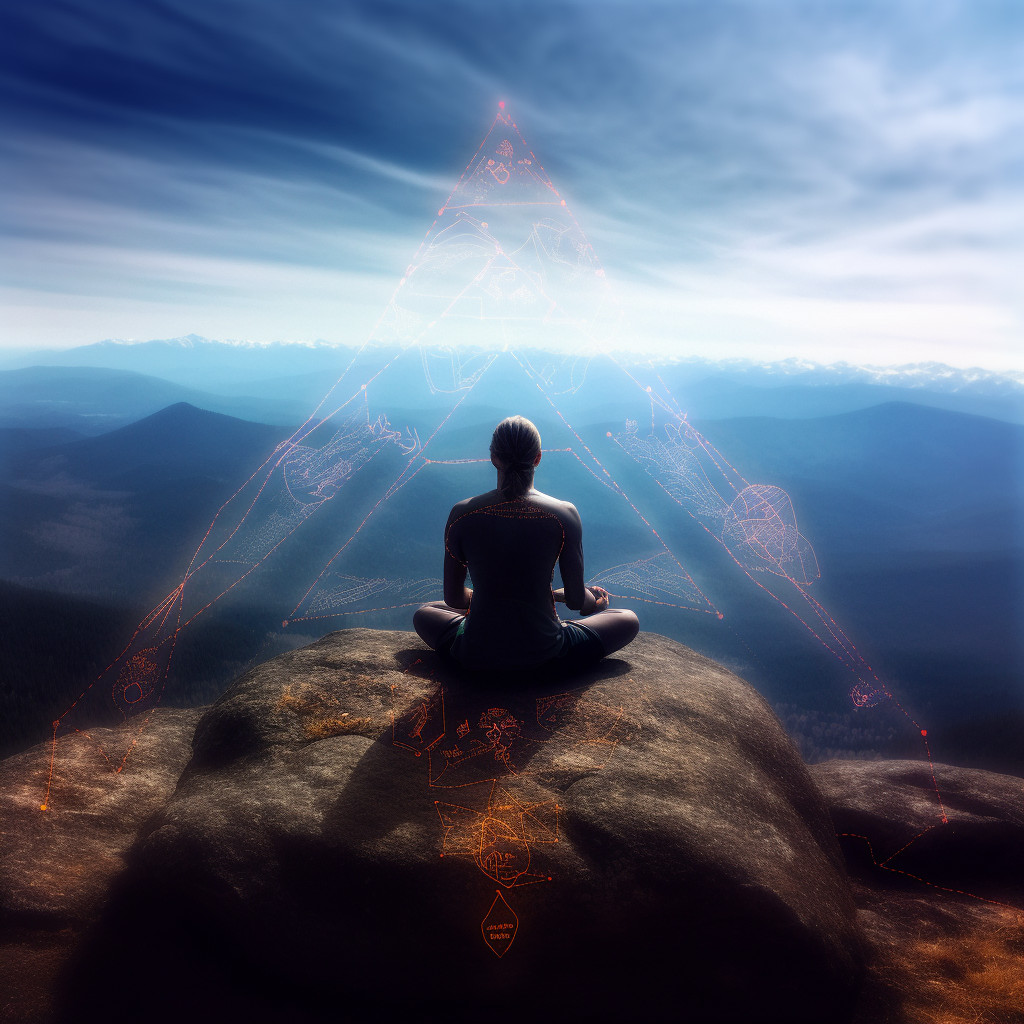 No NFT has been minted for this plot. This design is for illustration purposes only and a placeholder. It is not an NFT and not part of the storyline.
Masters of the Underworld
Icy cold and dark, Luzano's wings spread wide Money, might, and malice, his dominion's brutal tide Arcadians enslaved, in turmoil and fear Honor and mercy kneel, their fate unclear Shadow's ruler wie...read more
Collaborators
Awaiting NFT Minting
Easter Egg Elements
None.