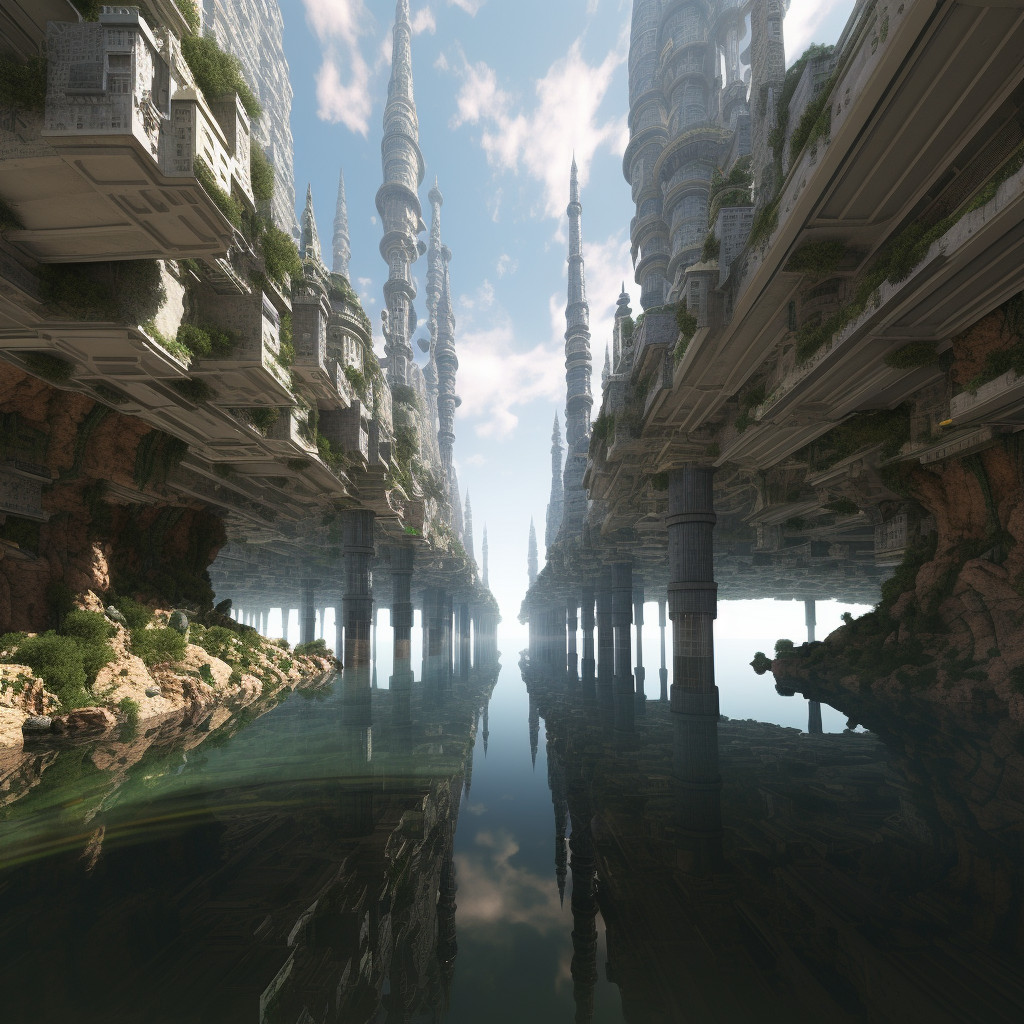 No NFT has been minted for this plot. This design is for illustration purposes only and a placeholder. It is not an NFT and not part of the storyline.
The Carpenter's Vision
Rayne, the carpenter, a man of Arcadia's land His hands, they danced to build a masterpiece grand A vision he had, a work of art divine His gift of wood, forever in time His craftsmanship, a skillful...read more
Collaborators
Awaiting NFT Minting
Easter Egg Elements
None.